Perancangan Brand Identity UMKM Cerys Bites di Kota Malang dengan Metode Moser untuk Membangun Brand Awareness
Elsa Febritha Santoso

Universitas Ma Chung

Aditya Nirwana

Universitas Ma Chung

Bintang Pramudya Putra Prasetya

Universitas Ma Chung
Abstract
Micro, Small, and Medium Enterprise play an important role in the Indonesian economy due its ability to evenly absorb the workforce, especially in the food and beverage sector, particularly in the snack industry like cookies, wafer, and biscuits. This development also evident in Malang City, which is home to numerous cookies brand and one of which is Cerys Bites. Despite its potential, Cerys Bites still lacks awareness compared to its competitors. To address this, a brand identity for Cerys Bites was designed to increase public awareness. The brand identity was developed using the Moser brand model and qualitative research method. Based on the analysis and synthesis of concepts, Cerys Bites was found to possess a core brand value, message, and personality that formed the visual concepts in its brand identity design. The results showed an increase in Cerys's Bites Instagram account, as evidenced by higher activities such as like, comments, shares, and saves. The effectiveness test revealed a rise in Instagram engagement for Cerys Bites, demonstrating that a well-designed and consistent brand identity can successfully build public awareness.
References
Charlesworth, A. (2018). Digital Marketing A Practical Approach (3rd ed.). Routledge

Moser, M. (2003). United We Brand: Menciptakan Merek Kohesif yang Dilihat, Didengar, dan Diingat (R. Medya & Y. Sumiharti, Eds.). PT Gelora Aksara Pratama.

Buil, I., Catalán, S., & Martínez, E. (2014). The importance of corporate brand identity in business management: An application to the UK banking sector. BRQ Business Research Quarterly, 19(1), 3–12. https://doi.org/10.1016/j.brq.2014.11.001

Hafni, R., & Rozali, A. (2015). ANALISIS USAHA MIKRO, KECIL, DAN MENENGAH (UMKM) TERHADAP PENYERAPAN TENAGA KERJA DI INDONESIA. http://download.garuda.kemdikbud.go.id/article.php?article=564175&val=6149&title=ANALISIS%20USAHA%20MIKRO%20KECIL%20DAN%20MENENGAH%20UMKM%20TERHADAP%20PENYERAPAN%20TENAGA%20KERJA%20DI%20INDONESIA

Mao, Y., Lai, Y., Luo, Y., Liu, S., Du, Y., Zhou, J., Ma, J., Bonaiuto, F., & Bonaiuto, M. (2020). Apple or Huawei: Understanding flow, brand image, brand identity, brand personality and purchase intention of smartphone. Sustainability, 12(8), 1–22. https://doi.org/10.3390/SU12083391

Niode, I. Y. (2009). Sektor UMKM di Indonesia Profil, Masalah, dan Strategi Pemberdayaan (Niode, Idris Yanto). Kajian Ekonomi Dan Bisnis OIKOS-NOMOS, 2(1).

Nirwana, A. (2022). Developing Social Media Marketing Visual Contents to Increase Engagement Rate (A Case Study of Healthy Tails Animal Clinic in Malang City). IAR Journal of Business Management. https://www.iarconsortium.org/journal/IARJBM/details/

Zukryandry, Z., Hidayat, B., & Berliana, D. (2020). Analisis Preferensi Konsumen dan Proksimat Cookies Bebas Gluten Berbahan Baku Tepung Ubi Kayu (Manihot utilissima) Tinggi Protein. Journal of Food System and Agribusiness, 3(2), 14–22. https://doi.org/10.25181/jofsa.v3i2.1533

Islandsun. (2022, June 14). Tren Pertumbuhan Industri Makanan Ringan di Indonesia. https://islandsunindonesia.com/id/tren-makanan-ringan-indonesia/

Kementerian Perindustrian Republik Indonesia. (2021, January 19). Pandemi Ubah Pola Konsumsi, Industri Makanan Perlu Berinovasi. https://kemenperin.go.id/artikel/22227/Pandemi-Ubah-Pola-Konsumsi,-Industri-Makanan-Perlu-Berinovasi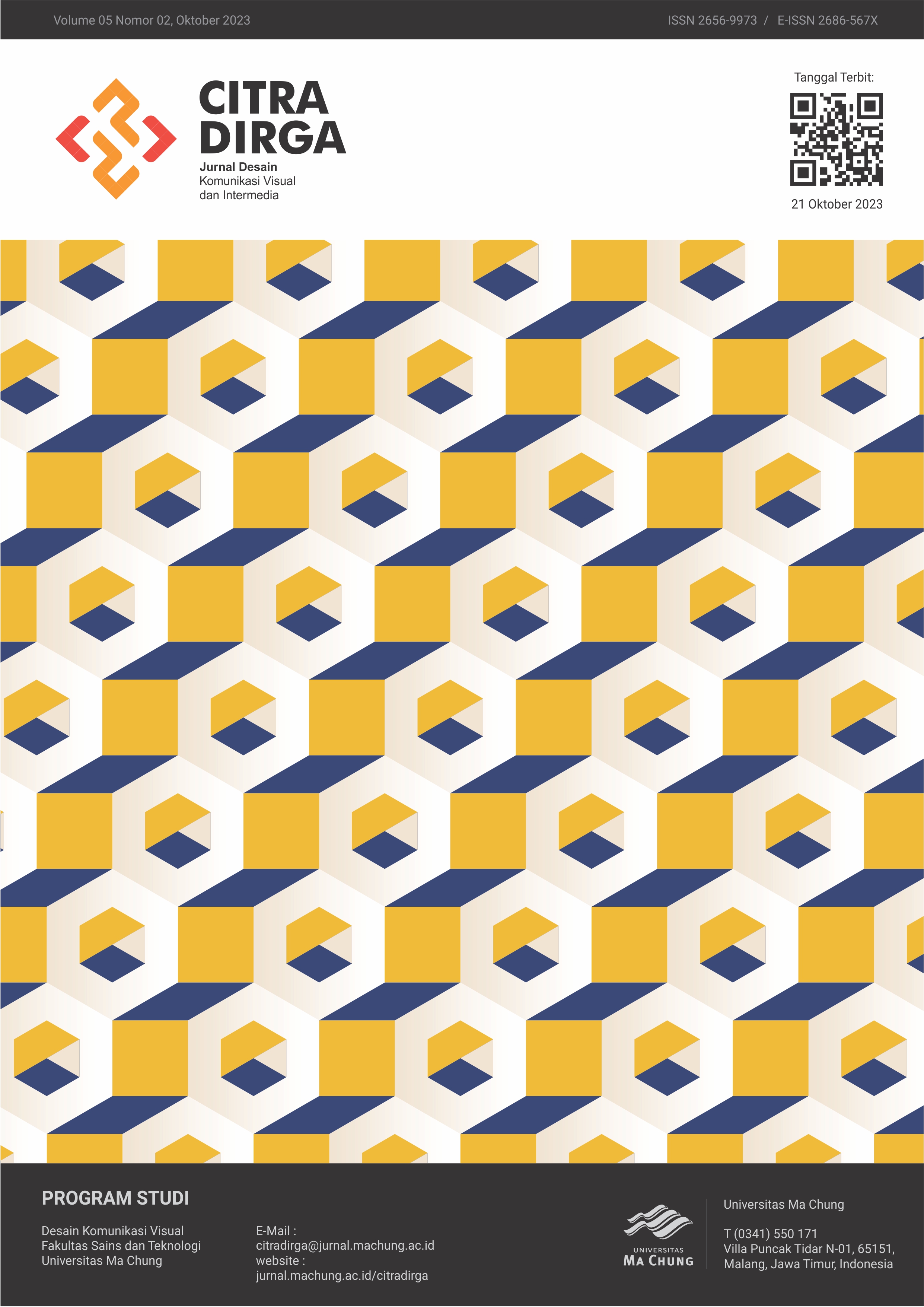 This work is licensed under a Creative Commons Attribution-ShareAlike 4.0 International License.