Perancangan Buku GSM Konten Kreatif Instagram Nagoya Barbershop Sebagai Media Persuasi Target Pasar Usia 19-24 Tahun di Kota Malang
A'ang Sally Monica

Universitas Ma Chung

Bintang Pramudya Putra Prasetia

Universitas Ma Chung
Keywords:
Social media, Nagoya, barber shop, GSM, branding
Abstract
The rapid development of social media is widely used in marketing media on Instagram. This media is considered more effective because it is always seen by everyone and the dissemination of information is faster at a lower price. This media was chosen by Nagoya Barbershop to develop its business amidst competitors' competition. The method used in this study is Siyoto's qualitative 2015 which can search for more in-depth data. In this study, the analyzed data resulted in 9 types of barbershop content consisting of haircuts, vibes, steal hairstyles, tips, barbershop services, promos, qna, products, and holiday greetings which are complete with Instagram Stories and Reels which are regulated in the GSM book. This book sets a template that will be applied to 9 contents and is mandatory. In addition, there are other media that can support marketing media such as hair capes, outer kimonos, and vouchers.
References
Bayer, E., Srinivasan, S., Riedl, E. J., & Skiera, B. (2020). The impact of online display advertising and paid search advertising relative to offline advertising on firm performance and firm value. International Journal of Research in Marketing, 37(4), 789–804. https://doi.org/10.1016/j.ijresmar.2020.02.002

Cholik, C. A. (2021). PERKEMBANGAN TEKNOLOGI INFORMASI KOMUNIKASI / ICT DALAM BERBAGAI BIDANG. Jurnal Fakultas Teknik, 2(1), 39–46. http://www.ejurnal.its.ac.id/index.php/sains_seni/article/view/10544%0Ahttps://scholar.google.com/scholar?hl=en&as_sdt=0%2C5&q=tawuran+antar+pelajar&btnG=%0Ahttps://doi.org/10.1016/j.jfca.2019.103237

Maulida, U. (2021). Akselarasi Bisnis Online Berbasis Instagram. Madani Syari'ah, 4(1), 54–66.

Siyoto, S dan Sodik, M. A. (2015). Dasar Metodologi Penelitian Cetakan Pertama. Literasi Medika, 66(February).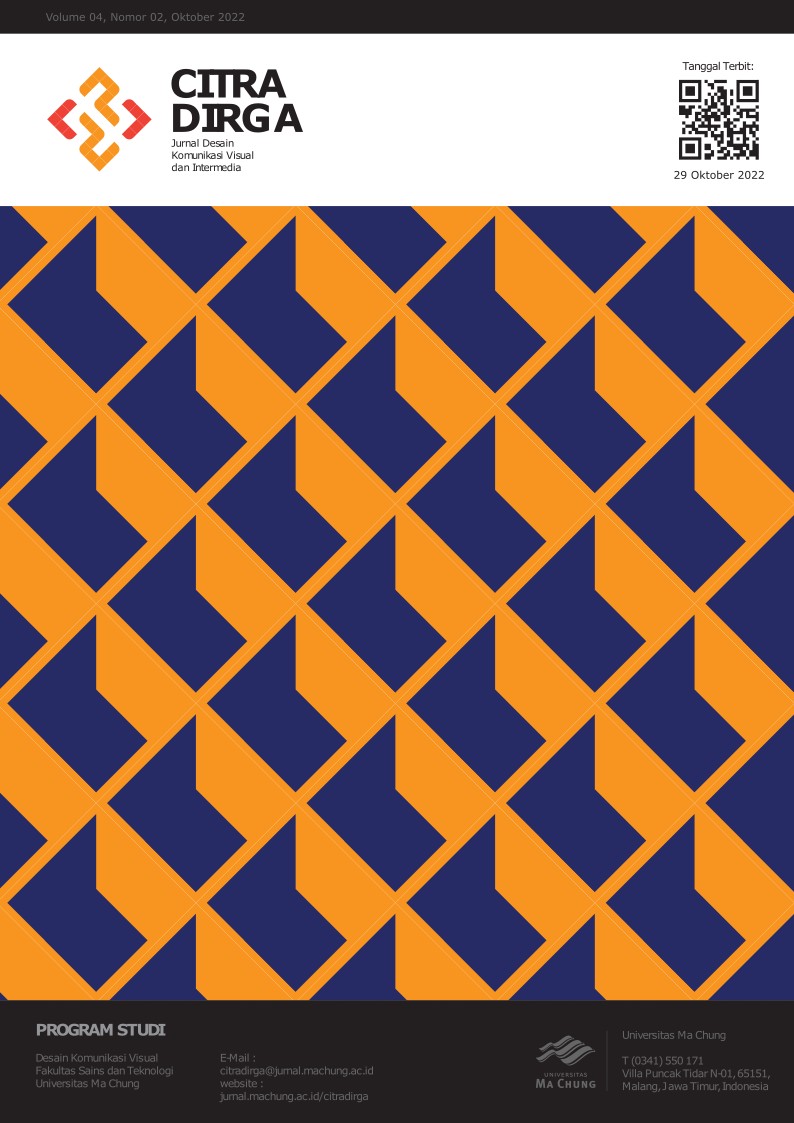 This work is licensed under a Creative Commons Attribution-ShareAlike 4.0 International License.